July 27, 2015
Call for Abstracts: ASTM Workshop on Reprocessing of Re-usable Medical Devices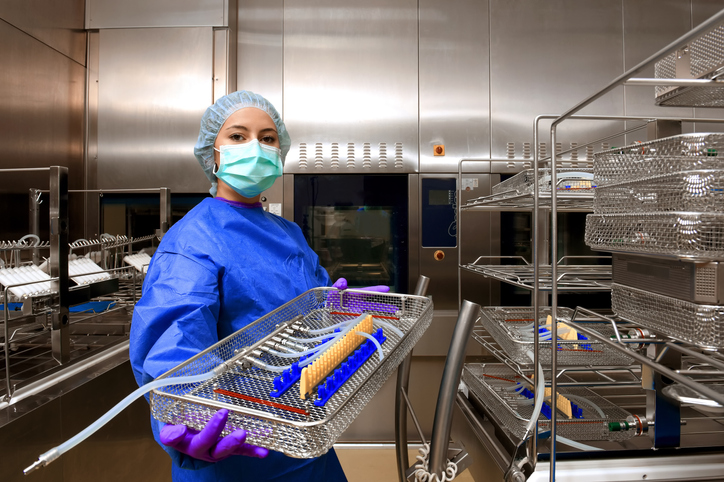 A Workshop on Reprocessing of Re-usable Medical Devices will be held Tuesday, November 15, 2016. Sponsored by ASTM Committee F04 on Medical and Surgical Materials and, the workshop will be held at the Renaissance Orlando at SeaWorld in Orlando, FL, in conjunction with the November standards development meetings of the committee.
Objectives:
A recent article in Medical Processing Outsourcing (June 2, 2015) estimates that reprocessed medical devices will grow by 19% annually to reach $2.58 billion in 2020. A key element of this successful growth is assurances of cleanliness and safety standards.
Recently, the FDA released a guidance document on reprocessing of reusable devices (March 12, 2015) and held a public meeting on May 14-15, 2015 to discuss infections associated with the use of duodenscopes.
The workshop is intended to bring thought leaders together on the issues involving cleaning of re-usable medical devices to determine the areas of standardization that ASTM should focus on in the next few years.
Topics to be discussed include the following:
1. History of reprocessing issues
2. Review of relevant existing ASTM, ISO, AAMI, and FDA standards/documents
3.Designing of medical devices for reprocessing
4.Reprocessing
a. Reprocessing work instructions
b. 3rd party reprocessors experiences
c. Manufacturers of reprocessing equipment

5. Testing for biological residues

6. Sterilization of residual soil
7. Biocompatibility of residual soil/limits
8. Discussion of new standards development for ASTM to consider

Please contact CPG researcher and workshop co-chair Stephen Spiegelberg with any questions or to submit an abstract.

More details on the workshop can be found on the ASTM web site.