July 13, 2020
New Standard on Qualification of Polymeric Materials Used for Additive Manufacturing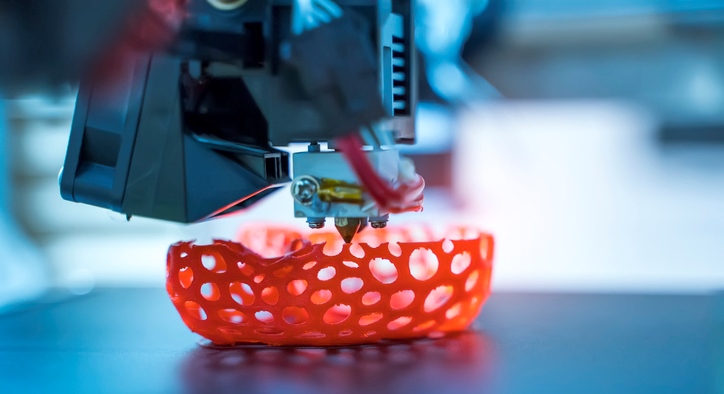 ISO and ASTM are drafting a new standard on qualification of polymeric materials used for additive manufacturing using powder bed fusion (ISO/ASTM DIS 52925:2020). This standard is focused on polyamide 12 and 11, but the standard may be applicable to other polymeric materials.
The standard discusses the following test methods:
Relative humidity
Molecular weight (either by GPC or dilute solution viscometry)
These tests are all performed by Cambridge Polymer Group, and can be used to qualify new material or requalify used material. Contact us for more information.