November 9, 2016
Degradable Products in Medical Devices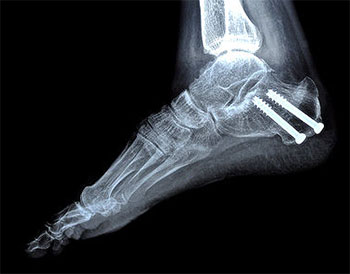 Join Cambridge Polymer Group scientists Adam Kozak and Stephen Spiegelberg for a webinar on how to establish and mitigate the risks of degradable products in medical devices.
This webinar will focus on techniques to identify and quantify degradation products in in vitro and in vivo environments. Knowledge of the kinetics of degradation products and the degradation pathway will allow researchers to validate simulated in vivo environments and to establish risk profiles for degradable products based on biocompatibility concerns. The techniques are applicable to materials for permanent implants and to biodegradable materials.
This webinar is targeted towards:
Biomedical engineers
Medical product designers
Material engineers
Regulatory personnel
Duration: 30 minutes
Degradable Products in Medical Devices Webinar 
Thursday, December 8, 2 p.m., Eastern Standard Time
To register, click here.