September 29, 2017
Needle in the Haystack: What's Buried in Your Polymer LC-MS Data?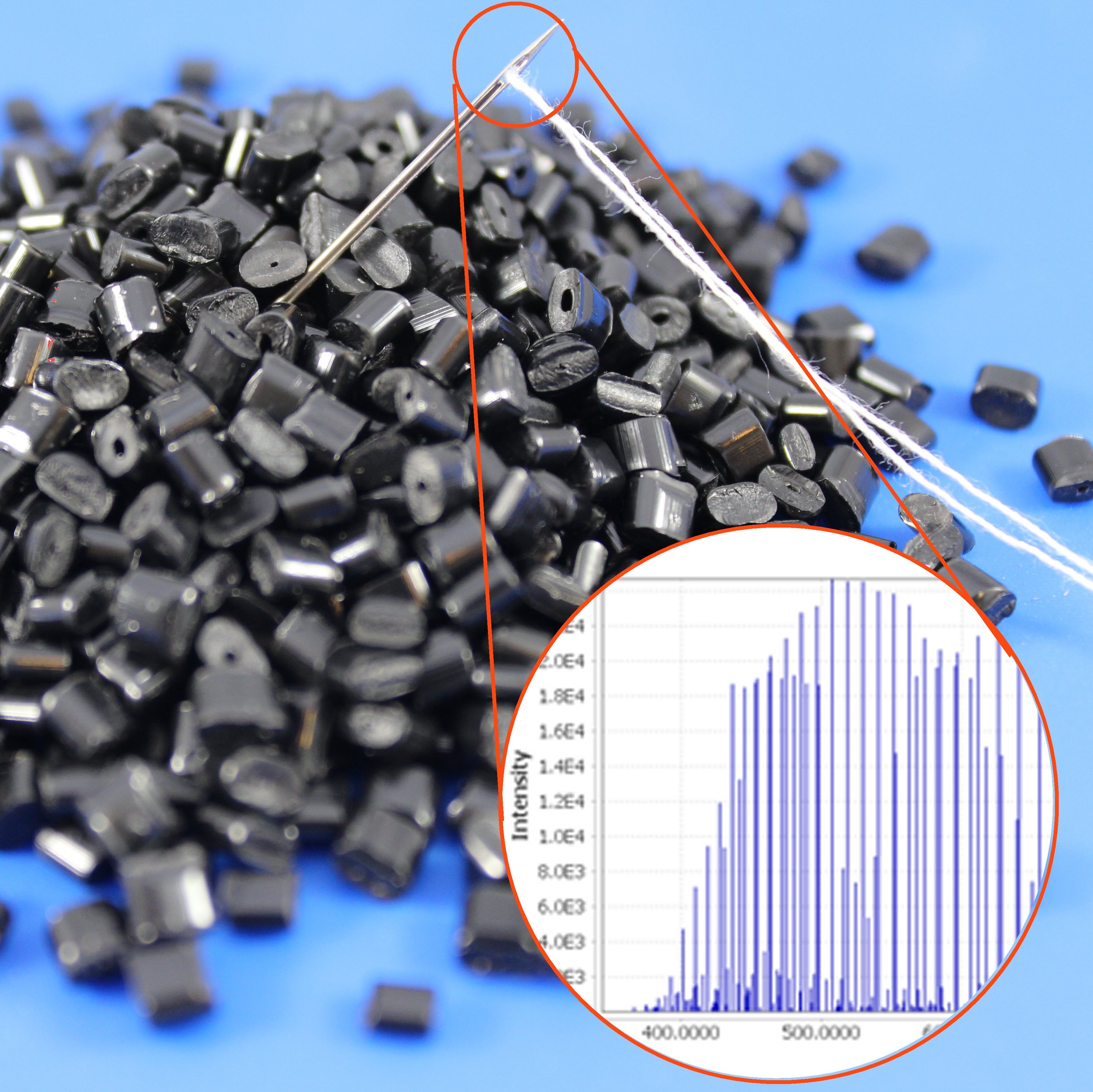 CPG Webinar - Thursday, October 5, 2 p.m. EST 
LC-MS is a widely used analytical technique for characterization of polymer additives, extractables and leachables, degradation products, APIs, drug release studies, and material stability. Typical LC-MS studies however usually focus on small molecules rather than the polymer or excipient components themselves. Structured appropriately, methods for the LC-MS analysis of polymers can yield large, complex datasets that can reveal valuable structural information about polymers and oligomers present in a medical device or pharmaceutical product. Such techniques can help identify the root cause for lot to lot variability or underlying reasons for why polymer blend A is "good" while polymer blend B is "bad."
Join us for a CPG webinar that will walk through the basic principles and limitations of conducting LC-MS on polymers and oligomers for the purpose of performing structural characterizations, repeat unit analysis, charge state analysis, and molecular weight determination. Key variables such as material ionizability, separation mode, and mobile phase considerations will be discussed, as well as mass spectral data analysis techniques such as two dimensional contour plot visualizations, which can reveal a wealth of data "buried" under the total ion chromatogram. The presentation shall cover specific applications for complex polymer systems such as ethoxylates and hydrogel precursors/degradation products.
Your webinar presenter, Adam Kozak, is a research scientist and biomedical engineer at Cambridge Polymer Group, where he specializes in the chemical analysis of polymer materials. He has substantial experience in chromatography techniques including trace impurity/contaminant analysis, residual monomer/solvent content, extractables/leachables, cleanliness analysis, unknown compound identification, deformulation, migration analysis, molecular weight analysis, and odor analysis. He has managed the development and validation of many custom analytical methods, including extraction and recovery of target analytes from complex polymer and biological matrices.
This 40 minute webinar is targeted towards:
Material Engineers
Medical Device Engineers
Product Designers
Pharmaceutical Developers
Regulatory Personnel
For more information and to register for the webinar, visit: https://attendee.gotowebinar.com/register/4618685894792158978