August 23, 2016
ASTM Workshop on Reprocessing Re-Usable Medical Devices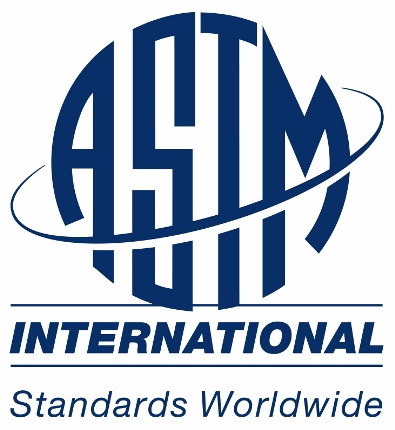 CPG President Stephen Spiegelberg will be chairing the ASTM workshop "Reprocessing of Re-Usable Medical Devices" on November 15, 2016 in Orlando, Florida.
A recent article in Medical Processing Outsourcing (June 2, 2015) estimates that reprocessed medical devices will grow by 19% annually to reach $2.58 billion in 2020. A key element of this successful growth is assurances of cleanliness and safety standards.
Recently, the FDA released a guidance document on reprocessing of reusable devices (March 12, 2015) and held a public meeting on May 14-15, 2015 to discuss infections associated with the use of duodenscopes. 
Workshop registration ends November 9, 2016.