Contact Us
Cambridge Polymer Group, Inc.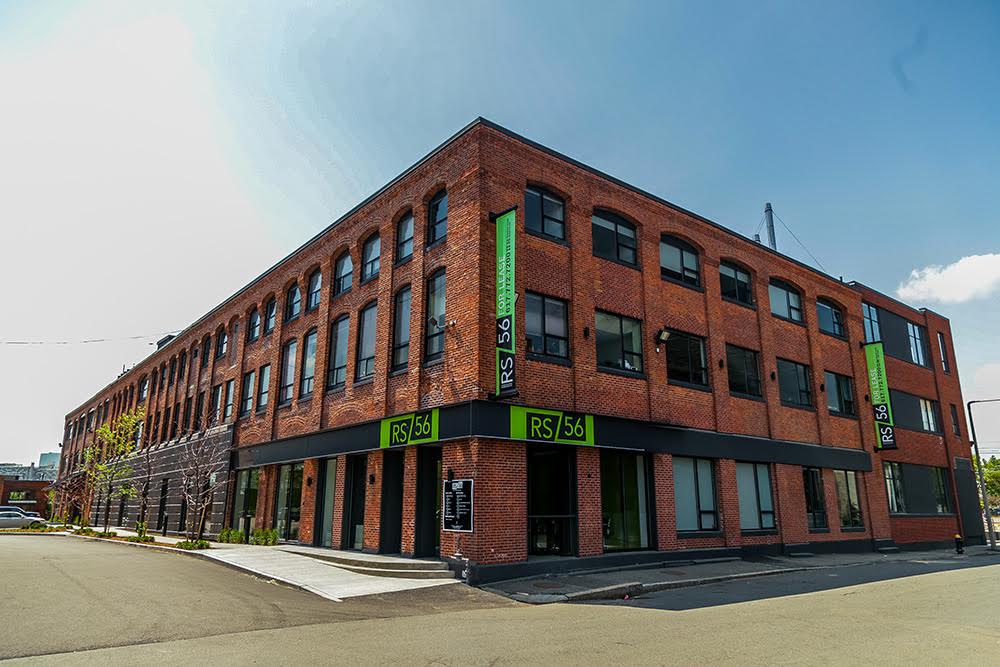 Contact Us
56 Roland St., Suite 310
Boston, MA 02129
Get Directions Via Google
Phone: (617) 629-4400
Fax: (617) 629-9100
E-mail: info@campoly.com
Directions
Cambridge Polymer Group is conveniently located off of Route 93, on the Charlestown/Somerville line, just outside of Sullivan Square. Get Directions Via Google
Parking
When visiting Cambridge Polymer Group, please park in the Roland St. lot directly across from our building, in one of the spaces designated as Visitor Parking. If you anticipate staying more than two hours, please let us know in advance. Street parking on Roland St., and Cambridge/Washington St. is also available.