February 9, 2012
FDA clears ECiMA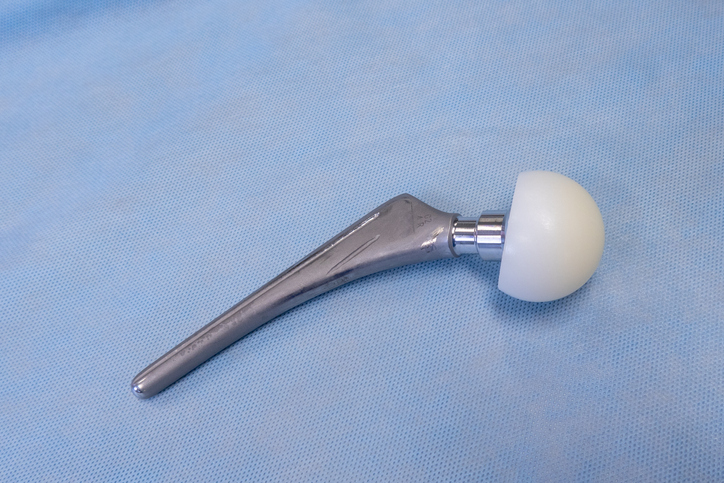 The FDA has cleared ECiMA(tm), a highly crosslinked polyethylene containing Vitamin E, for use in hip arthroplasties. ECiMA is sold by Corin, and was developed by researchers at Cambridge Polymer Group and the Massachusetts General Hospital. ECiMA was developed as a second generation highly crosslinked UHMWPE to replicate the good wear properties of the first generation highly crosslinked UHMWPEs, while having improved mechanical properties and oxidation resistance.
View the 510(k) application.

This technology is available for license.